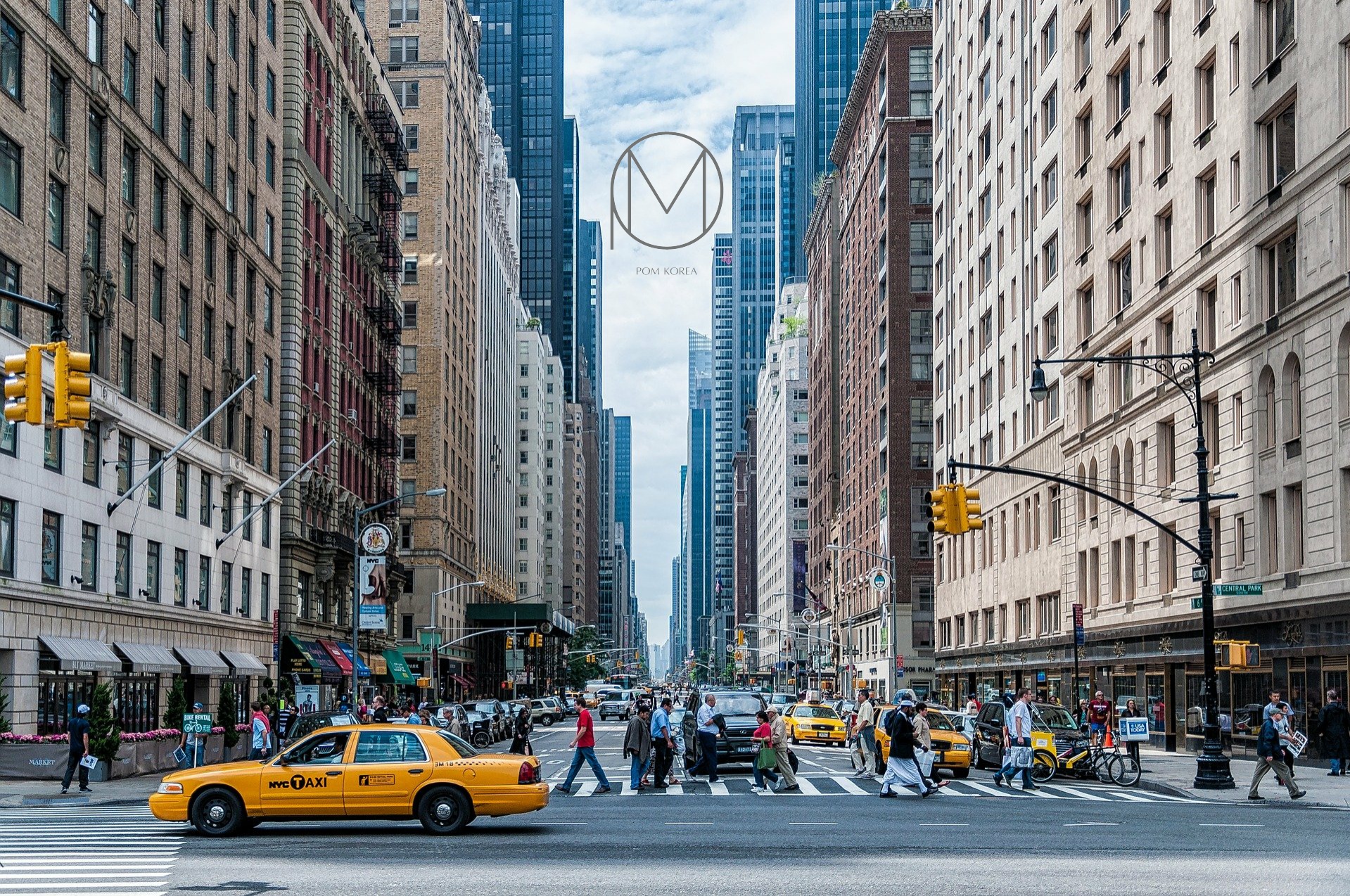 POM KOREA has been changing and progressing ever since it was first established in 2017.
As POM KOREA is now a comprehensive business company that implements global businesses from trading
to business development and OEM consulting, we aspire to raise our corporate brand value
and continue to expand and innovate based on our good partners overseas.
In line with this, the company will maximize the value of our existing competitive major businesses such as EPC projects, medical device, beauty device, cosmetic branding and eco-friendly business.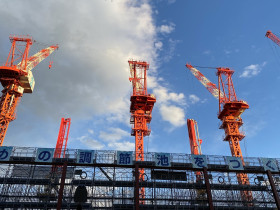 EPC PROJECT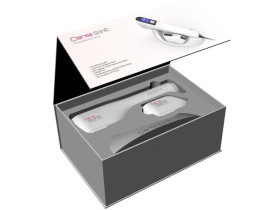 MEDICAL&BEAUTY DEVICE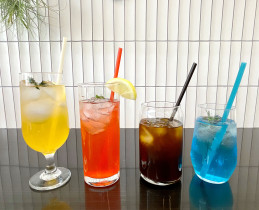 ECO PRODUCTS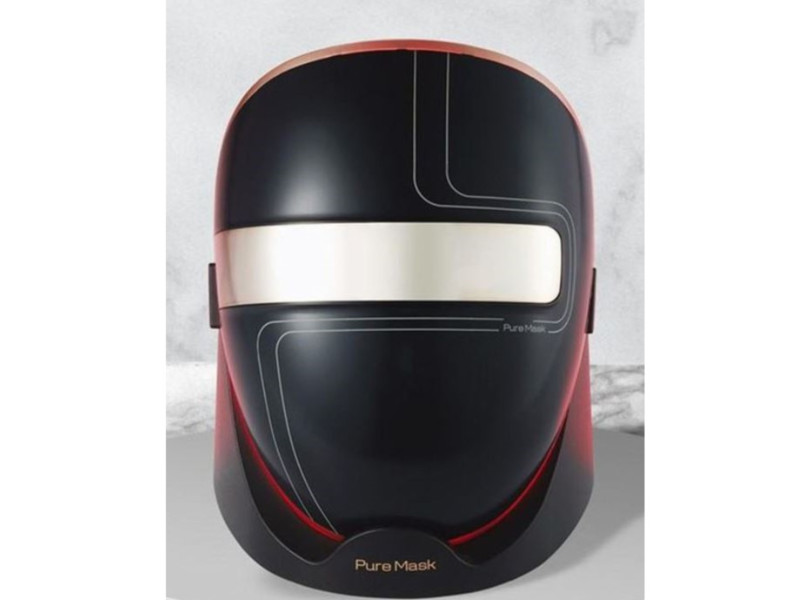 DERMA SHINE PURE MASK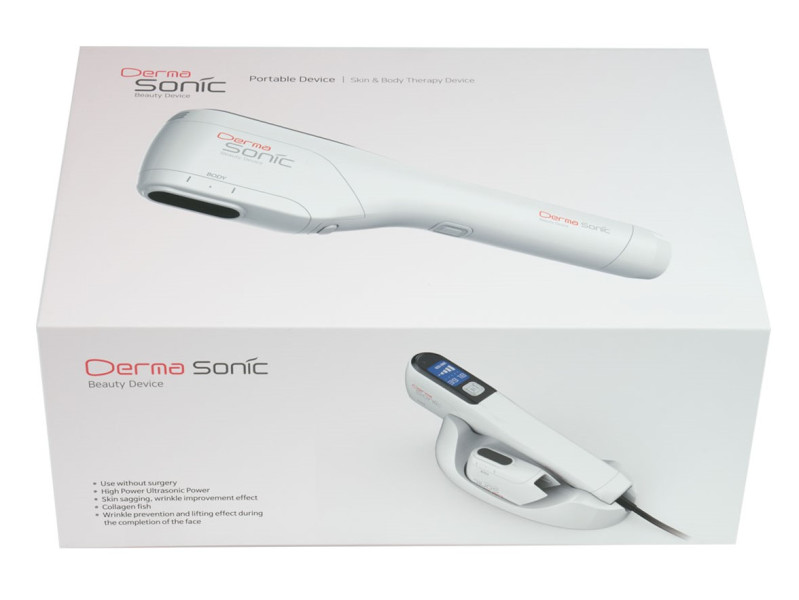 DERMA SONIC CARE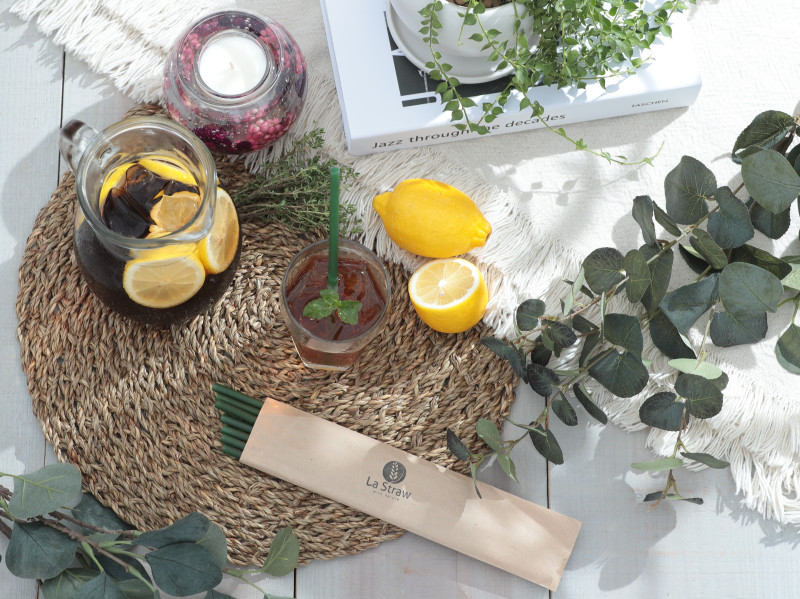 RICE STRAW
Contact Us
Our Location
#208, Keum-kwang Techno Valley, 765 Taejang-ro, Gimpo-si, Gyeonggi-do, Korea